Home
/ About the Hose & Tube Cutter
About the Hose & Tube Cutter
Square Cuts… Made Quick & Easy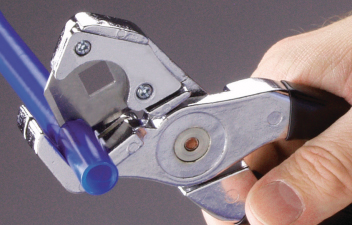 Stop wasting time and material with jagged or angled cuts. The amazing new Hose & Tube Cutter puts precision accuracy in the palm of your hand.
Multiple cutting heads…two for the price of one!
Easy to use…weighs approximately 12 ounces!
No more jagged cuts…no more angled cuts!
Ends waste from sloppy, uneven cuts!
Safe around solvents, gas, oil and grease!
Better than a utility knife or razor…safer, too!
Saves time cutting tubes and hoses!
Special V-Block ensures a straight, clean cut every time!
Will withstand autoclaving!
Thousands Of Uses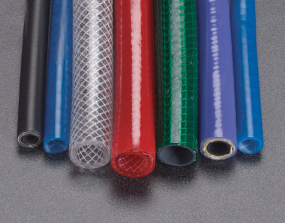 From garden hose to hydraulic hose to laboratory tubing, the Hose & Tube Cutter cuts them all…
Agricultural Spray Lines
Aircraft Industry
Auto Racing/Repair
Beverage/Liquid
Service
Electricians
Elevator Repair
Fiber Optics
Forensics
Government Arsenals
HVAC
Irrigation Systems
Laboratories
Landscapers
Liquid Recovery Systems
Lubrication Lines
Machine Manufacturers
Marine Applications
Medical Offices
Motorcycle Repair
Paint Industry
Robotics
Sprinkler Systems
Water Filtration
So Strong It Even Cuts Kevlar!
Cuts rubber, plastic, polyethylene,
polyester and more
Cuts reinforced braided fiberglass and
synthetic fiber
Cuts PVC, thermoplastic rubber
tubing, nylon and more
Cuts polyurethane jackets and coaxial cable
Cuts convolute tubing/loom
Cuts 1/4″ to over 1″ O.d.
Even cuts Kevlar-lined hose
Dual Functioning Blade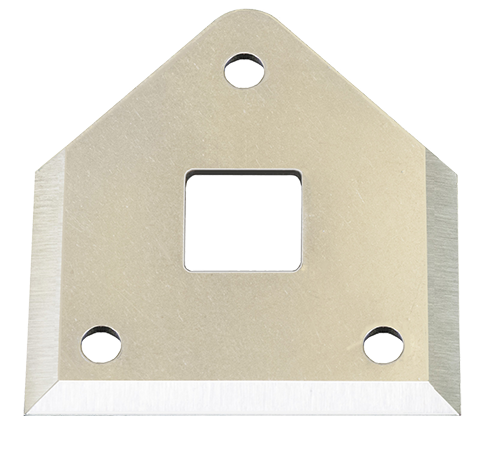 When the tip of the blade is dull, simply remove the 2 screws holding it in place and flip the blade to expose a new sharp cutting surface. Replace the blade plate and tighten the screws until it is tight and the blade does not move.
Replacement blades are available in single or 10 pack units, depending on your needs.
Replacement blades are in stock and available for shipment usually within 24 hours.